Best Avocado Face Mask Recipes – Avocado Face Mask Benefits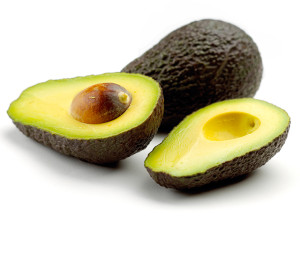 Choose from a variety of avocado face mask recipes and see for yourself the amazing effects of applying avocado on face!
Considered one of the healthiest foods on the planet, avocado is not only enjoyed for its wonderful taste but also for its healing properties when used as an ingredient in natural face masks.
Avocado deeply hydrates and nourishes the skin without causing irritation. It is ideal for removing makeup and for use in homemade face masks.
Avocado is suitable for all skin types and especially beneficial for dry and dehydrated skin.
What you will find in this article:
Face Peel with Avocado & Simple Avocado Face Mask
Avocado Face Mask Recipes for Normal Skin (3 recipes)
Avocado Face Mask Recipes for Dry Skin (4 recipes)
Avocado Face Mask Recipes for Oily Skin (3 recipes)
Avocado Face Mask Recipes for Acne (2 recipes)